Boo! It's that time again…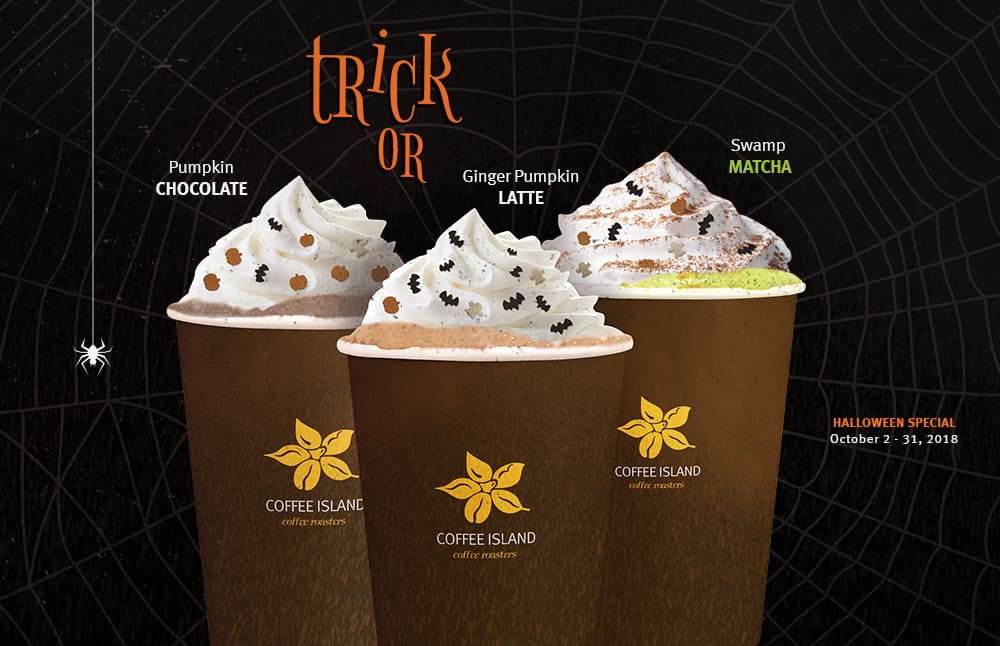 Boo! It's that time again…
This Halloween season Coffee Island has all treats for you, and no tricks, that will get you in the spooky spirit in the most delightful way!
Our coffee wizards have been brewing some hauntingly delicious potions and have been creating new magical tastes that will make you scream out of ghostly happiness!
Pumpkin Chocolate
Flavour profile: Hot, sweet chocolate with hints of pumpkin and spices
Matcha Swamp
Flavour profile: Sweet, white chocolate with hints of cinnamon, ginger and matcha tea
Ginger & Pumpkin Latte
Flavour profile: Espresso based beverage with hints of ginger and sweet pumpkin
All these wickedly delicious beverages are being topped off with a mystical whipped cream and some bootiful sprinkles.
Ah, we have also created a limited edition spooctacular coffee blend that will delight your senses. This Spooktcular blend is an Arabica coffee blend made up of specialty coffee beans from Kayanza, Burundi and Mafinga Hills, Zambia. Its flavour profile is chocolate.
Come in from October 2 until October 31 and all your ghoulishly delightful wishes will come true…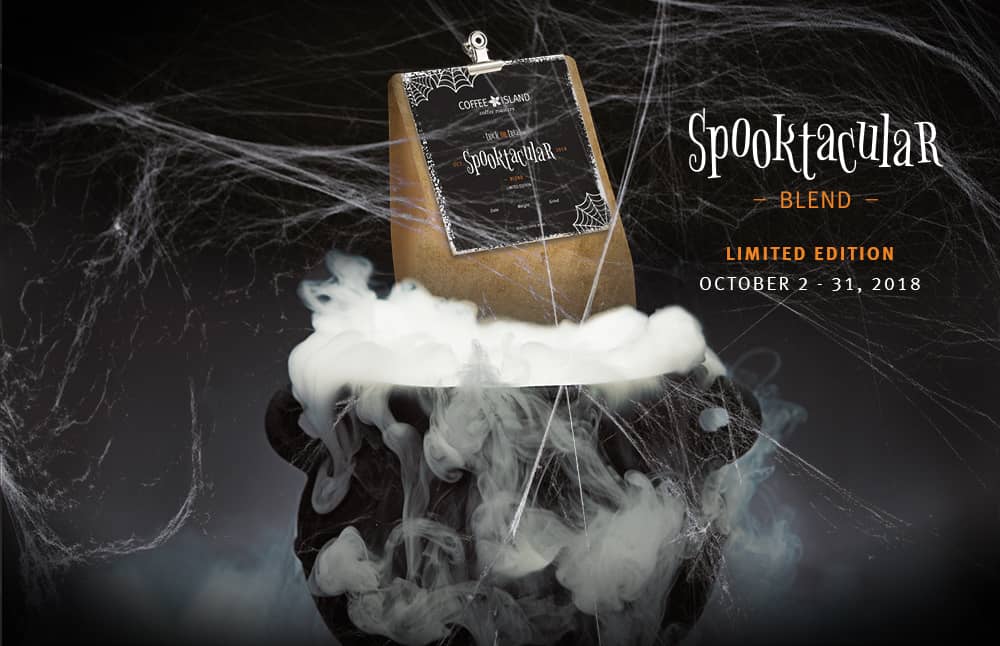 YOU MAY ALSO LIKE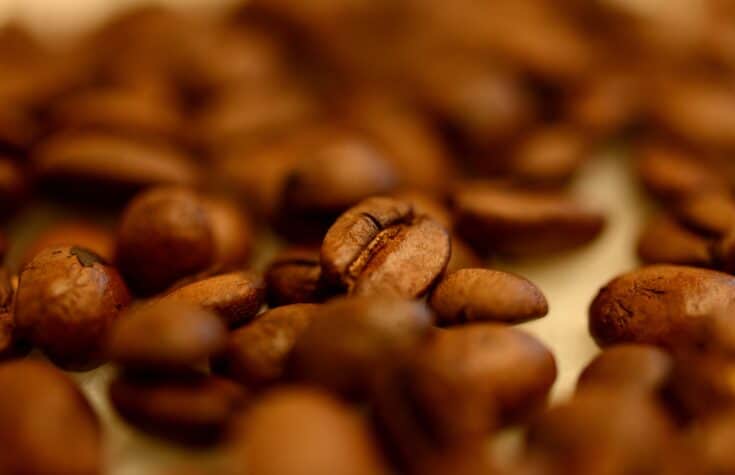 Creation, passion, inspiration! Three values that help make the perfect cup of coffee. If making your own coffee makes your day, then you're one of us! You're a proud coffee maker who dreams of a beverage that satisfies all your demands. How can you make this dream come true? We've already talked about raw material, specialty coffee, roasting, degassing, storage and freshness. Next chapter? Grinding!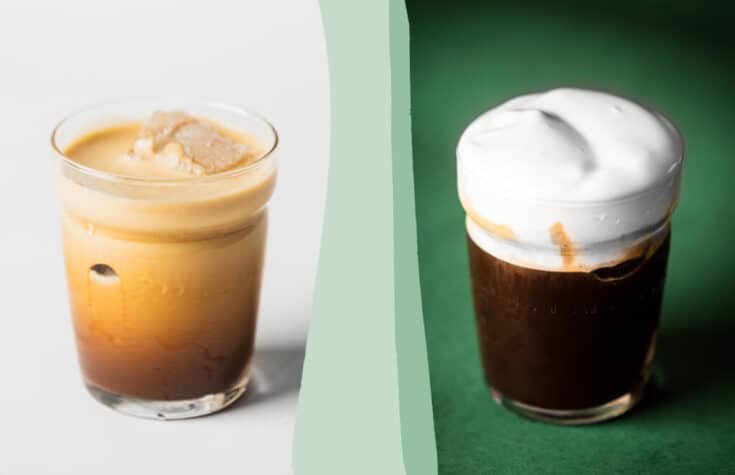 Did you know… how much there is to know about the coffee you enjoy every day? It's not enough to know how to order it or how you prefer to enjoy it. Truth be told, coffee is a treasure chest richly filled with precious nuggets of history and culture that will make your Coffee Loving experience even more delicious. It's time to brush up! Get ready and let us guide you into the unique world of coffee and especially the worlds of Freddo Espresso and Freddo Cappuccino.