10 Secret Reasons why you Love your Coffee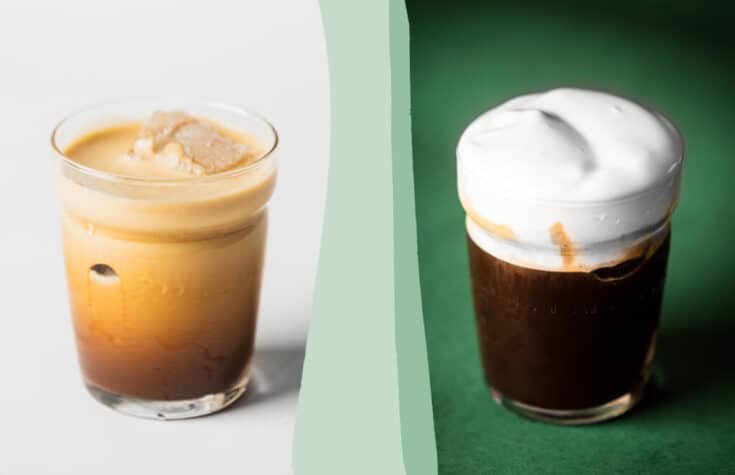 Did you know… how much there is to know about the coffee you enjoy every day? It's not enough to know how to order it or how you prefer to enjoy it. Truth be told, coffee is a treasure chest richly filled with precious nuggets of history and culture that will make your Coffee Loving experience even more delicious.
It's time to brush up! Get ready and let us guide you into the unique world of coffee and especially the worlds of Freddo Espresso and Freddo Cappuccino. 
1. A natural miracle
If you haven't already guessed, we're talking about the plant that provides us with the fruit of the coffee berries. Yes, that's right! Coffee is a cherry-sized red fruit.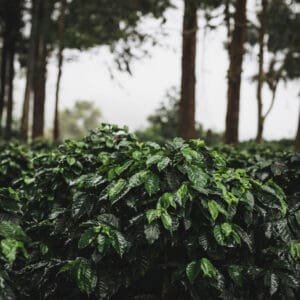 The plant is an evergreen bush belonging to the Coffea species and is a member of the herbal family of Rubiaceae. The royal members? Coffea Arabica and Coffea Canephora, best known as Robusta.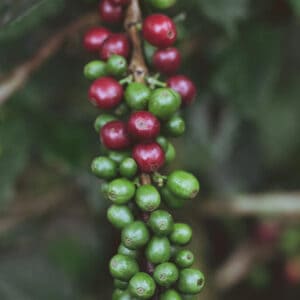 2. One bean, 800 aromas and flavors.
The characteristic complexity of a coffee beverage is woven by aromatic and flavor "threads". Enjoy this holistic experience of indulgence by preparing, smelling and of course, tasting.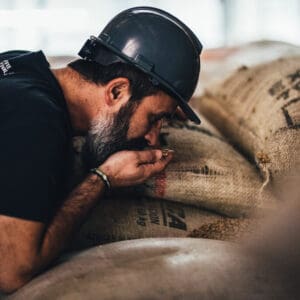 3. Intensity doesn't mean more caffeine.
Fun Fact: A cup of filter coffee might have more caffeine than an espresso cup. Since it's a soluble the longer the duration of the drip brewing, the more the caffeine content in your cup.
4. Espresso means…
"when something is forced out". Italians knew what they were talking about, since a special trait of espresso is that it takes great pressure during the drip brewing to push water through tightly packed coffee.

5. It's all in the crema!
The brown airy layer that sits on top of the rest of the beverage, tells a lot about your espresso. You can tell if your drink is under or over extracted, how fresh the beans are, and whether you should serve it up or try preparing it all over again.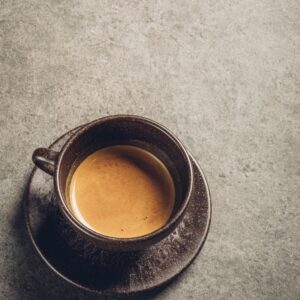 6. A single dose, 42 beans.
In approximation anyway. Does it sound like it's too much or too little?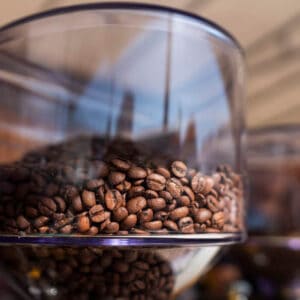 7. All the flavor of coffee without compromises!
Decaf? Go for it, since the method used is completely natural. With the Natural Liquid Carbon Dioxide Coffee Decaffeination Process your coffee gets… deCO2ffεε.
8. And… indulgence without guilt.
Freddo Espresso might only have 23,9 kcal, but surprise – surprise… Freddo Cappuccino can be low-cal too. In reality it only has 50,5 calories with foam milk. Low enough for you? But careful, when you choose cream instead of foam milk, the calories increase to 310 kcal.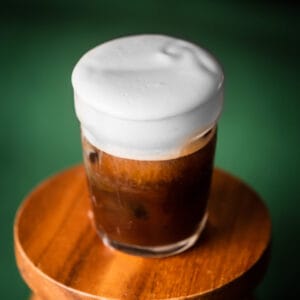 9. Freddo Cappuccino is a choice!
And in Coffee Island you have 4 choices to make: classic foam milk with whole milk, soy, cream and our new vegan low-cal alternative of impeccable flavor.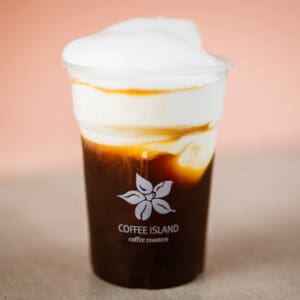 10. There is also… a Greek Freddo Espresso!
You already know all about it, because it's what you drink every day. The preparation is commonly known: we shake 2 doses of espresso with ice. On the contrary, the classic Italian freddo espresso is just espresso with ice or… espresso chilled in the fridge.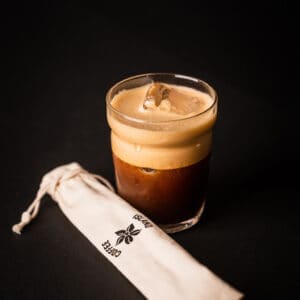 Don't forget…
Now that you know even the well-hidden secrets of your Freddo, be ready to enjoy it just as you prefer.  At Coffee Island you can choose your Single Estate, blend, even the white cream of your Freddo Cappuccino. This summer delight is for all Coffee Lovers!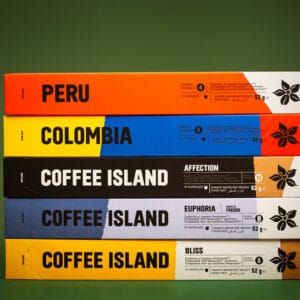 YOU MAY ALSO LIKE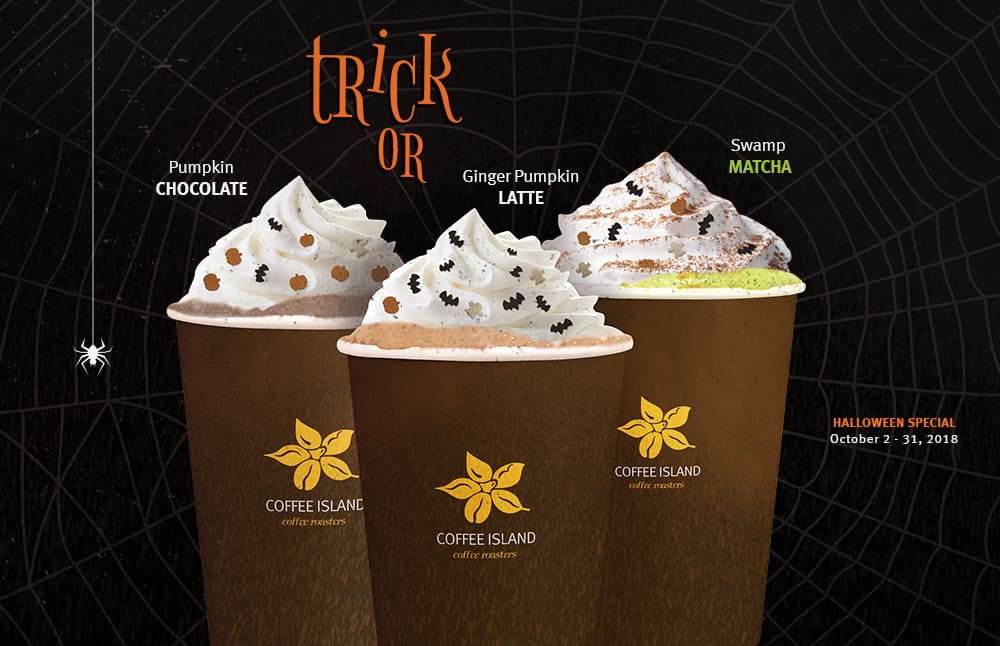 Boo! It's that time again...
This Halloween season Coffee Island has all treats for you, and no tricks, that will get you in the spooky spirit in the most delightful way! Our coffee wizards have been brewing some hauntingly delicious potions and have been creating new magical tastes that will make you scream out of ghostly happiness!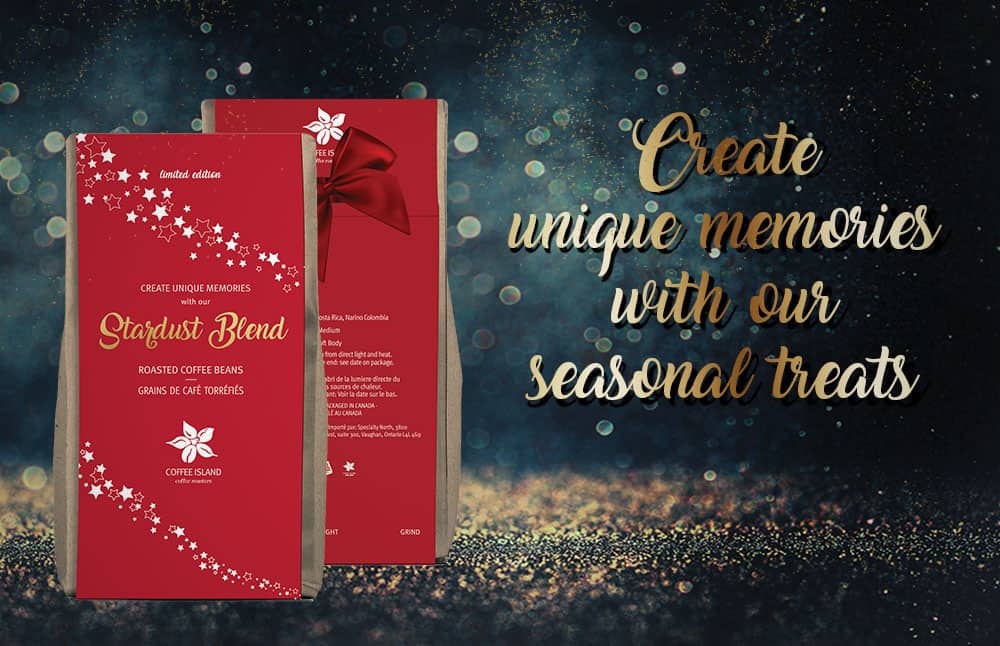 Discover the magic of this festive season!
We celebrate the arrival of the festive season with our special seasonal treats. The Spices Latte and the Spices Chocolate make their return and bring a magic holiday vibe. Adding to this magic, we're introducing a special seasonal coffee blend, the
Stardust blend
, made up of specialty coffee beans made up of specialty coffee beans from Nariño, Colombia and Tarrazú, Costa Rica with a sweet and soft body.