Our specialty coffee journey continues…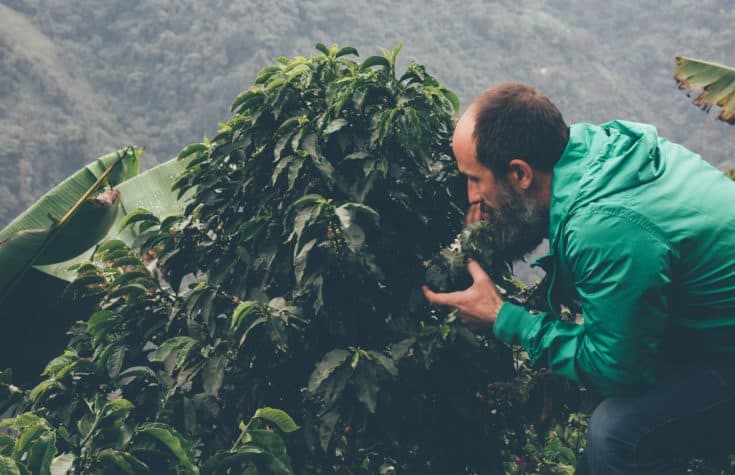 In our never-ending specialty coffee journeys around the world, we explore coffee-producing regions to discover exciting flavours of unique specialty varietals. Our team is driven by the passion of bringing out the best possible aromas, flavours, sweetness, acidity and body of each coffee variety that we source. Every origin, every harvest and every lot has different sensory characteristics.
And it's our purpose in life to make the most unique coffees for you!

Let's introduce to you our latest single estate selection, produced by people who put great effort and true passion into their crops and work. These limited edition specialty coffees are sourced from four different countries and estates, namely Costa Rica Tarrazú, Colombia Nariño, Burundi Kayanza, Zambia Mafinga Hills and Nicaragua Jinotega. Each of these regions offers unique coffee beans of superb quality, making your coffee experience one of a kind.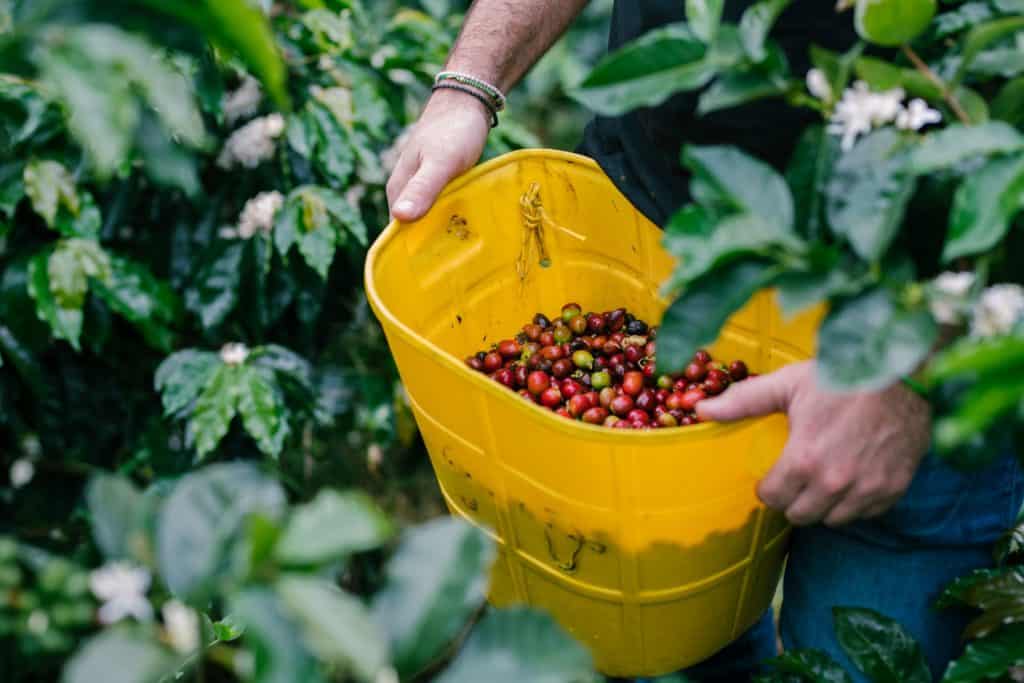 COSTA RICA TARRAZU
Coffee was planted in Costa Rica in the late 1700s, and it was the first Central American country to have a fully established coffee industry; by the 1820s, coffee was a major agricultural export with great economic significance to the population. Costa Rica contributes less than 1% of the world's coffee production. One way that Costa Rica has hoped to differentiate itself among coffee-growing nations is through the diversity of profiles in its growing regions, despite the country's relatively small geographical size. Tarrazú might be the most famous of the regions: Its high altitudes contribute to its coffees' crisp acidity.
Grade: Specialty
Arabica Varietal: Caturra, Catuai
Location: Costa Rica
Attitude: 1.800 masl*
Process: Fully Washed
Roasting: Light to Medium
Cupping Notes: Lemon, Floral, Roaster Nutty
*masl: meters above sea level
COLOMBIA NARINO
Colombia's size alone certainly contributes to the different profiles that its 20 coffee-growing departments (out of a total 32) express in the cup, but even within growing regions there are plentiful variations due to the microclimates created by mountainous terrain, wind patterns, proximity to the Equator, and, of course, differences in varieties and processing techniques.
The southwestern departments of Nariño, Cauca, and Huila tend to have higher altitude farms, which comes through in more complex acidity and heightened florality in the profiles.
Grade: Specialty
Arabica Varietal: Bourbon, Castillo
Location: Nariño
Attitude: 2.300 masl
Process: Washed
Roasting: Light to Medium
Cupping Notes: Jasmin, Black Tea, Chocolate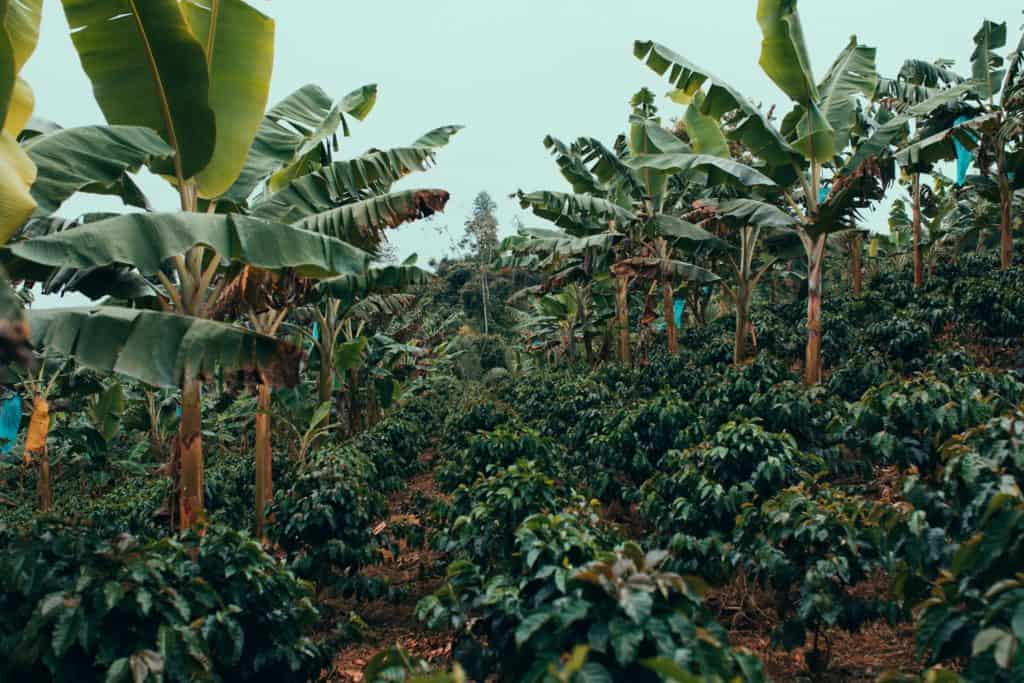 BURUNDI KAYANZA
The Butegana Central Washing Station is located in the Kayanza commune in northern Burundi. It handles crops from approximately 3,600 registered growers. Each producer harvests from an average of 300 trees. It is on the border with Rwanda.
Kayanza is one of the most reputable growing regions of Burundi. Soils are rich and volcanic, while the growing conditions are optimal year round.
Grade: Specialty
Arabica Varietal: Bourbon
Location: Kayanza
Attitude: 1.800 masl
Process: Natural
Roasting: Light to Medium
Cupping Notes: Blueberry, Apricot, Milk Chocolate
ZAMBIA MAFINGA HILLS
The Mafinga Hills in Zambia's Northern Province are home to the country's highest peaks, where altitude and ancient volcanic soils help produce the sweet citrus flavor profiles that characterize this single estate coffee.
You'll find that the sharp acidic edge of East African coffees is often softened somewhat in their Zambian counterparts – making the latter perfect for those in search of a more restrained flavours.  In the typical Zambian cup, you'll find floral and citrus notes, with a twist of nuts or berries.  The better specimens will give more unusual flavours, like cucumber, vanilla, maple and butter.
Grade: Specialty
Arabica Varietal: Bourbon
Location: Zambia
Attitude: 1.300 – 1.500 masl
Process: Washed
Roasting: Light to Medium
Cupping Notes: Sweet Herbs, Dark Chocolate, Spicy
NICARAGUA JINOTEGA
The farm's height above sea level varies between 1,050 and 1,450 meters. The farm has a small river which runs from West to East joining the Jigüina River, and the Apanás Lake in the East. La Bastilla Farm has been certified by the Rainforest Alliance since 2003 and has a continuous program of improvement.
Due to its altitude, natural conditions such as its micro climate, shade trees, soil and the way in which the plantation and ecological processing plants are managed, La Bastilla produces a quality of coffee that is very special, balanced, with a distinct body and aroma.
Grade: Specialty
Arabica Varietal: Caturra
Location: Jinotega, Nicaragua
Attitude: 1.450 masl
Process: Washed
Roasting: Light Medium
Cupping Notes: Mango, Lime, Caramel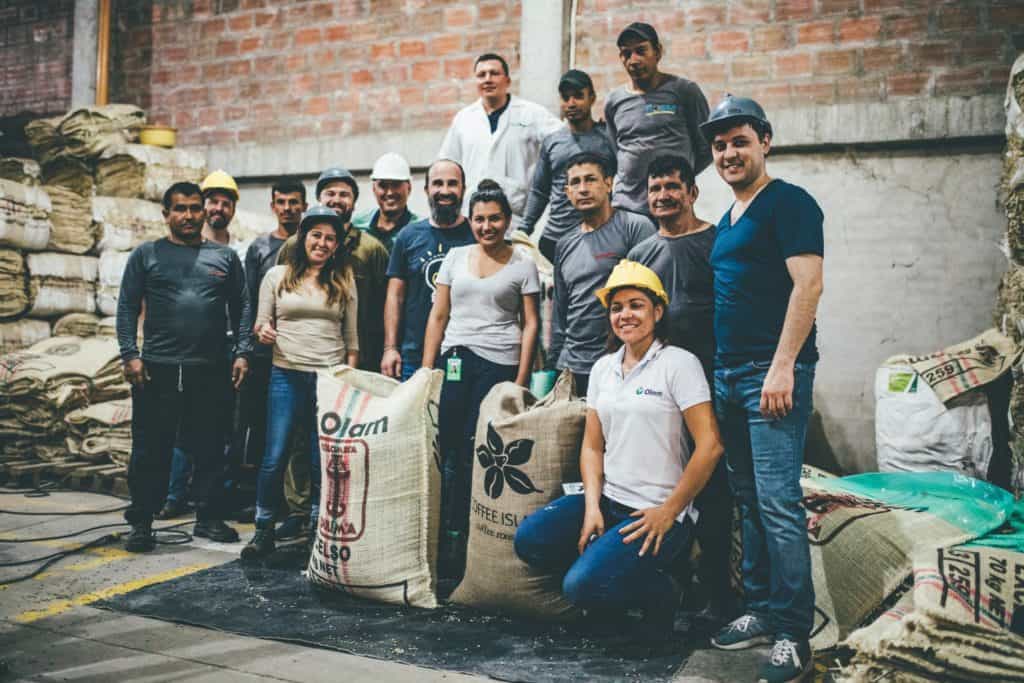 *Here with our producers in Costa Rica. We're proud to call them our friends!
Discover our latest single estate selection which is available for a limited time in our coffee shop.
YOU MAY ALSO LIKE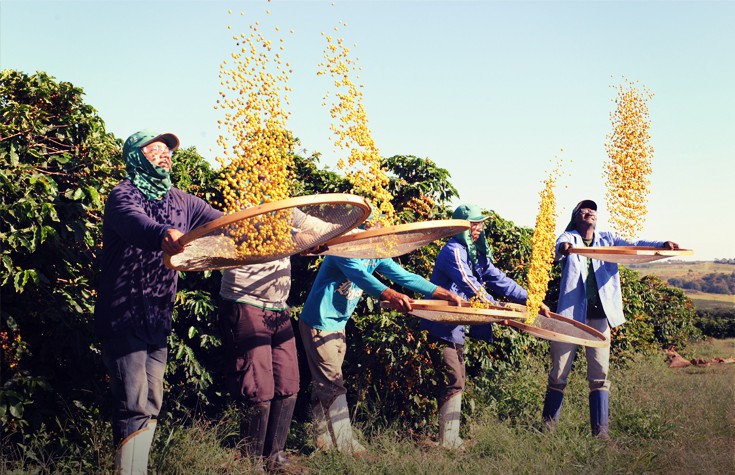 In search of perfect coffee At Coffee Island, we hunt for the best coffees from around the world. But we don't just search for farms that cultivate amazing coffee. We want to work with the ones that promote coffee culture.